Drying Equipment / Live Drying Tower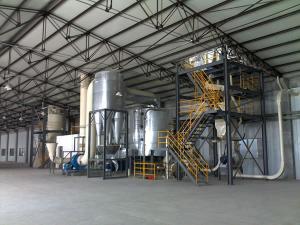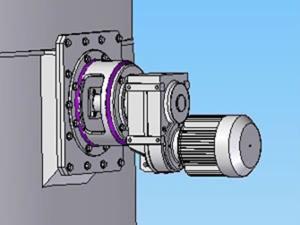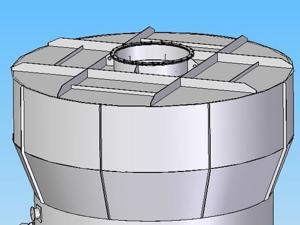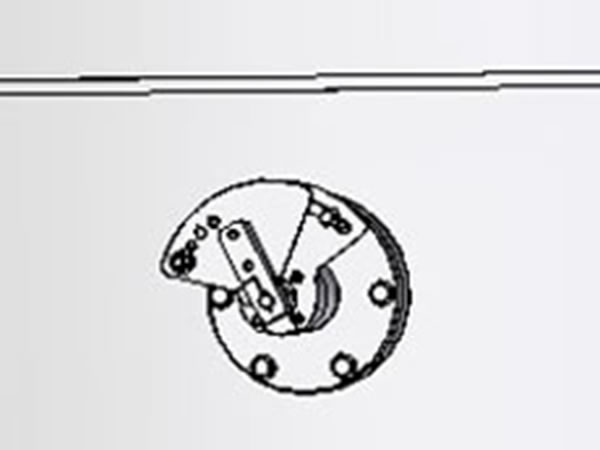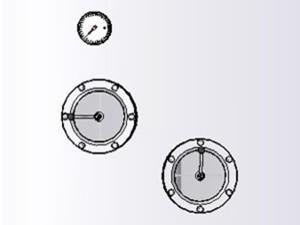 Our tower dryer is specially designed for drying heat-sensitive materials. Complete with a custom agitation device, the drying equipment quickly heats material, automatically controlling the temperature based on the material. Fully automatic operation mode ensures effective control of temperature and air amount in the drying process. The fermentation dryer features large capacity and reduced power and steam consumption.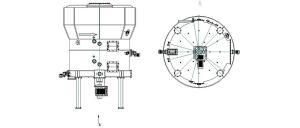 Features
1. Steady feeding, flexible adjustment of feeding rate, and easy installation and maintenance.
2. Level sensors interlocked with feeder provide automatic and manual level adjustment, accurate control of material height and drying time, and ensure continuous operation.
3. Thermometers and glass lens offer real-time inspection of material.
4. Stainless steel dome design achieve instant air-speed reduction for minimizing dust emissions and material loss and maintaining a long working life.
5. Dense air holes and agitation arms on the disk offer even and thorough heating.
6. Tailor-made spherical roller bearings ensure steady running, easy lubrication, and long service life.
Parameters
| | | | |
| --- | --- | --- | --- |
| Model | Drying strength kg/(m3 · h) | Power | Inlet air temperature (℃) |
| TGZN380X2 | ≥120 | 15KW | 130 |
| TGZN380X3 | ≥140 | 22KW | 130 |