Disintegrator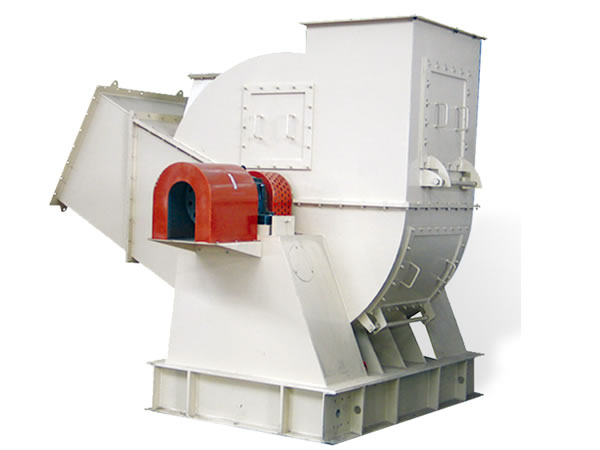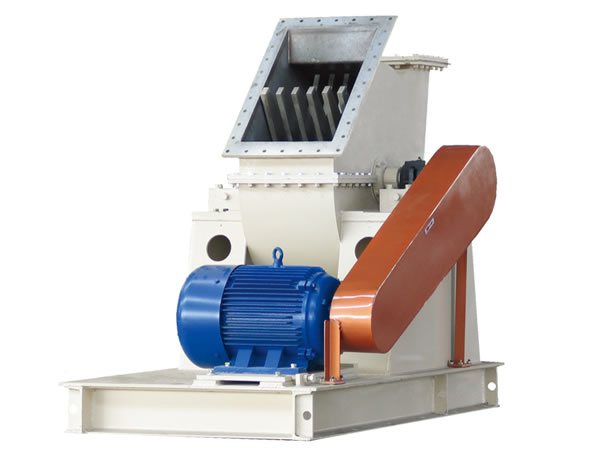 The MYSD model disintegrators crumble and disintegrate gluten paste, A-starch and B-starch so the next stage of drying happens quickly and efficiently.
Features
1. Main features of our starch disintegrator include high flexibility, simple structure, reliability, minimal noise, and easy operation.
2. Our disintegrating machine is used in a wide range of applications in the starch processing industry and outside of it.
Parameters
| | | | |
| --- | --- | --- | --- |
| Model | Voltage (v) | Power (kw) | Rotor Linear Speed (m/s) |
| MYSD60-28 | 380 | 9 | 48.3 |
| MYSD82-35 | 380 | 18.5 | 58.2 |
| MYSD126-60 | 380 | 30 | 59.6 |
| MYSD196-100 | 1000 | 250 | 61.7 |