Low Temperature Desolventizer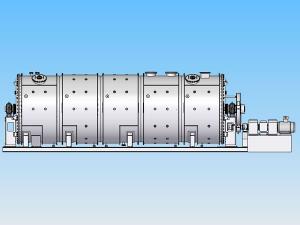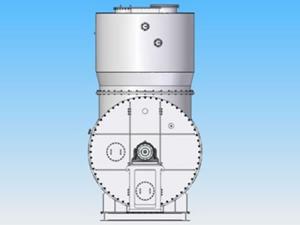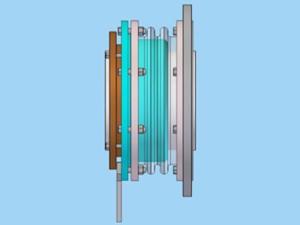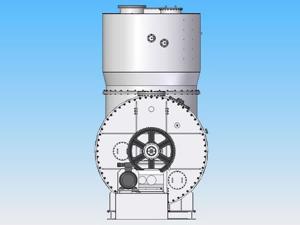 Myande's low temperature desolventizer (A and B drum) is an innovative oilseed processing equipment based on our customer needs and incorporating low temperature desoventizing technology. Using all-around heating and stirring ensures that the meal will be completely desolventized and albuminous degeneration kept low.
Features
1. Using a floating brace makes the drum well suited for expansion and contraction processes.
2. Special bearings keep the rotor moving axially.
3. Flexible seal assembly adjusts the gap and position of the seal automatically.
4. Adjustable lifting board controls the gap between rotor and drum wall.
5. Gear drive ensures comfortable and reliable driving. The oilseed desolventizer's driving efficiency is high and power consumption low.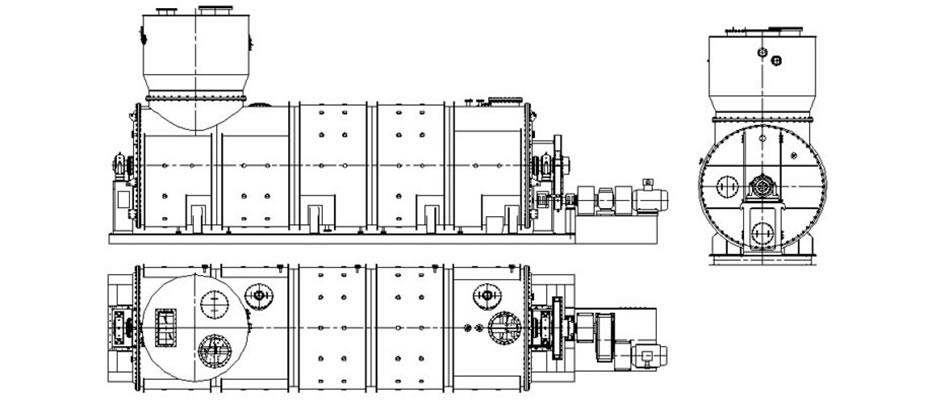 Parameters
Name
Type
Power (KW)
Output (t/d)
Low temperature desolventor A
YDA300
45
800
YDA320
55
1000
Low temperature desolventor B
YDB300
45
800
YDB320
55
1000