Solvent Recovery Equipment / Solvent Absorption Column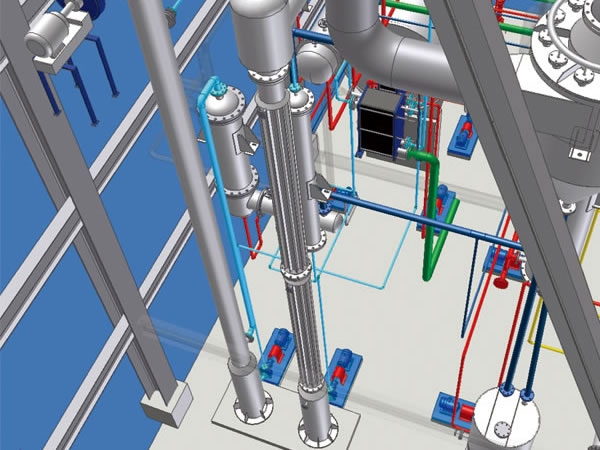 Functions and Features
Function: The solvent recovery equipment absorbs solvent trace gas from the ventilated gas after oil processing.
Features:
1. This solvent absorber has stainless steel packing.
2. Large vapor and liquid interface with high absorbing rate and low resistance
3. The solvent absorption column effectively recovers solvents from exhaust air.