Vertical Hydrocyclone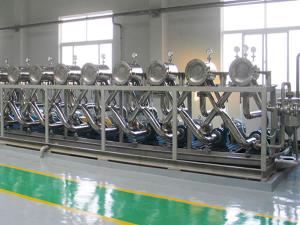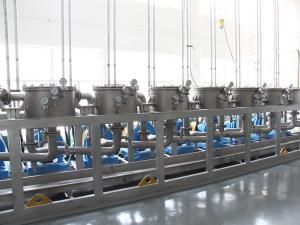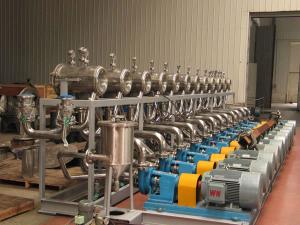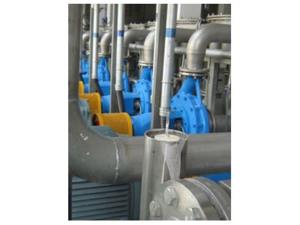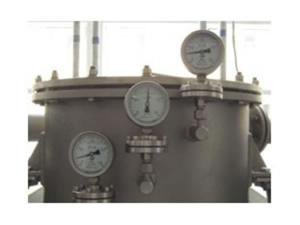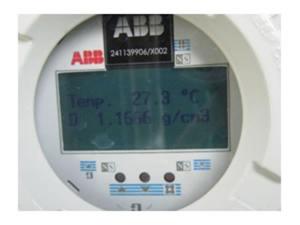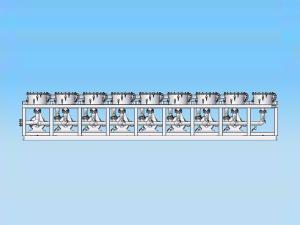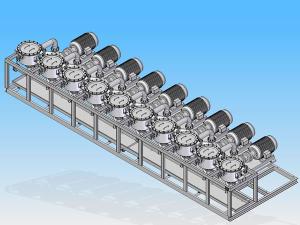 Myande's MDXL model vertical hydrocyclones are used to extract fine starch milk, recover and concentrate starch, and washing and recover modified starches.
Features
1. The vertical cyclone are available in 6-stage, 9-stage and 12-stage washing systems and can be supplied with an independent recovery system.
2. Counter-current washing processes is effective while consuming minimal water.
3. All of the cyclone's parts that come in contact with material is made of stainless steel.
4. Easy installation and maintenance.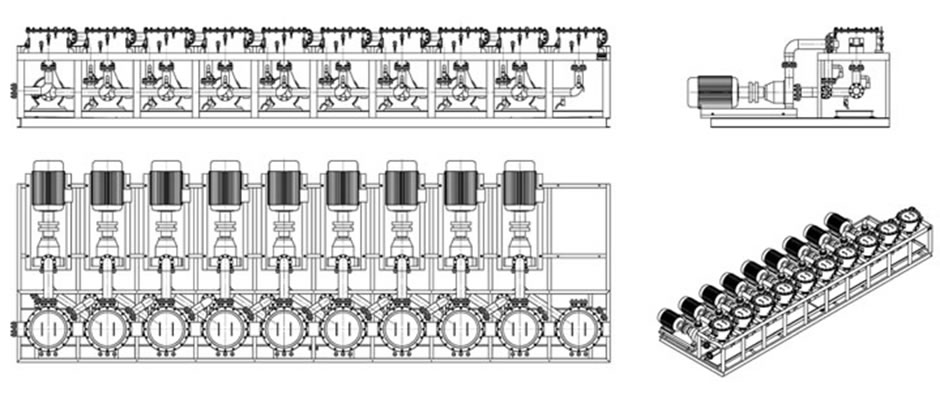 Parameters
Name
Model
Capacity (10,000 tons of starch per year)
Power (km)
(first stage)
Power (km)
(other stage)
Vertical Cyclone
MDXL550-Ⅰ
12
55
45
Vertical Cyclone
MDXL550-Ⅱ
20
75
55
Vertical Cyclone
MDXL550-Ⅲ
30
95
75
Vertical Cyclone
MDXL660
12
110
75