Solvent Extraction System / Bucket Type Extractor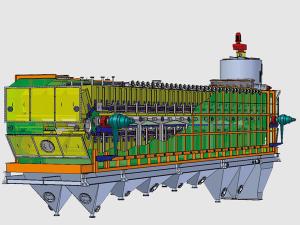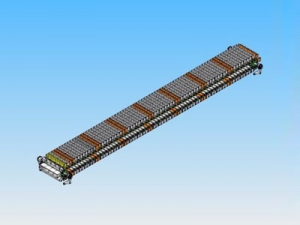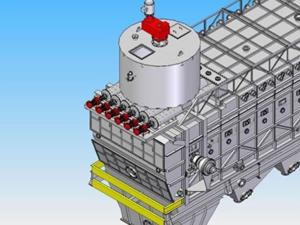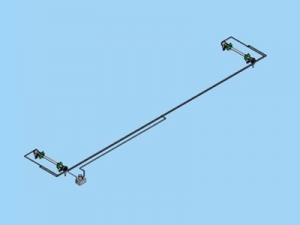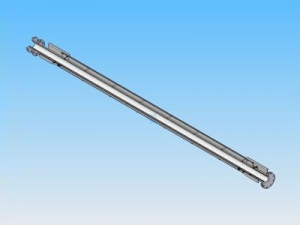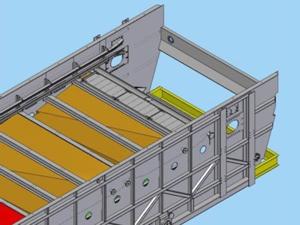 Myande's solvent extraction system is an advanced oilseed equipment which uses a modular design for reliable and efficient extraction. Running on low power, this extraction equipment is ideal for small to large industrial production of vegetable oil plants in China and abroad.
Features
1. Flakes fill buckets, forming separate units.
2. Prevents different grades of oil from mixing to ensure uniform concentrations.
3. Each bucket undergoes individual soaking for thorough soaking.
4. The work bin is braced by double rails so it turns flexibly and has no contact with the screen cloth for a long working life.
5. Advanced hydraulic motor and double shaft driving mode ensures a balanced load, reliable operation and low maintenance cost.
6. Excellent workmanship and quality assurance system.
7. Ideal for oil seeds with high oil content.
8. The feeding device connects to the work bin with multiple screws and tightly seals. Feeding is uniform.
9. Features a double hydraulic motor drive, compact structure, controllable torque output, and safe and stable operation.
10. This multi-bucket extractor has adjustable spraying according to the material so the most oil is extracted.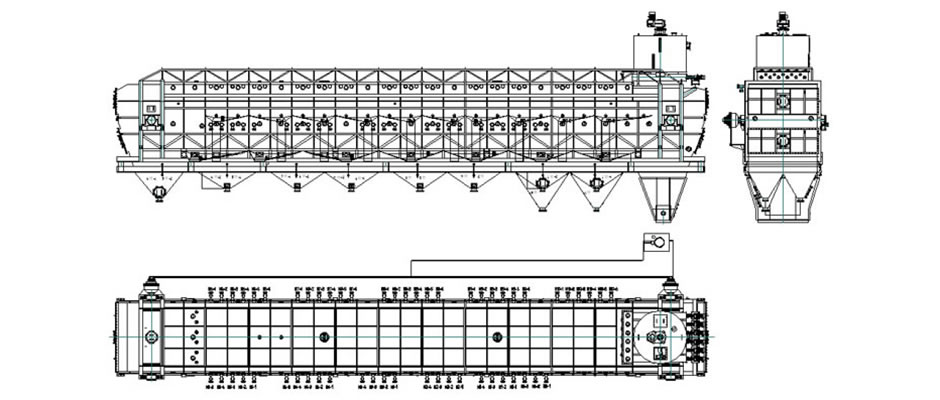 Parameters
Name
Model
Extractor
YJX180
YJX250
YJX270
YJX300
YJX350
YJX380
YJX400
YJX450
YJX480